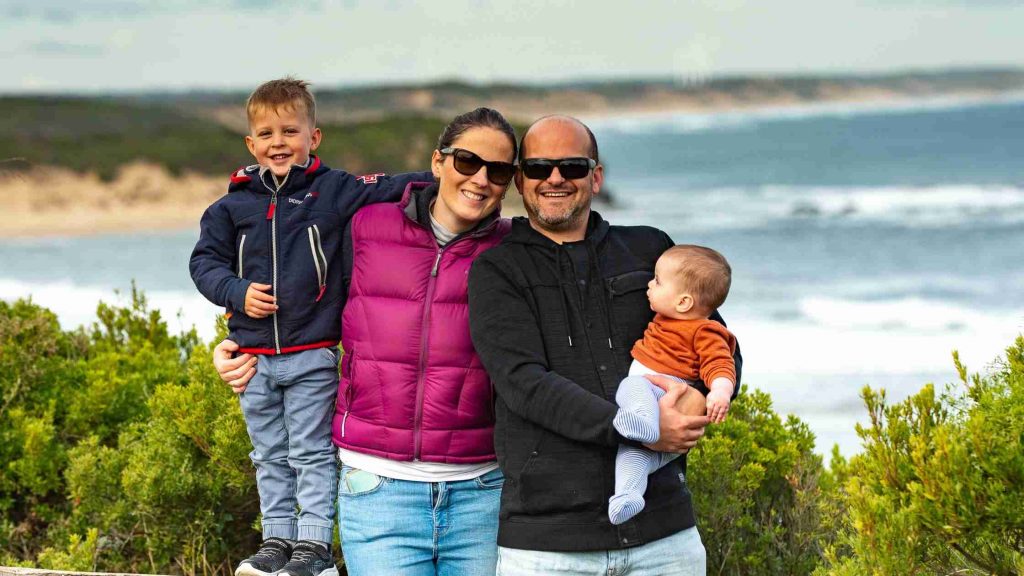 Passport Collective is an Australian travel blog for adventurous people who are looking for authentic experiences in Australia, The UK and beyond.
We're for people who like to plan, love to dream and are ready to try something new.
PEOPLE LIKE YOU!
We're Laura and Pete, an Aussie couple who created this travel blog to help you plan your best trip to Australia or the UK (with a few exciting international destinations in between!)
Whether you're travelling around England, dreaming of a trip to Europe or want to explore more of our home country Australia, we promise to fuel your wanderlust and empower you to plan an incredible adventure.
let us show you around our favourite places
explore our favourite places
If you didn't know that there are Phillip Island caves, you wouldn't be the only one. In fact, the Forrest Caves Phillip Island, are often
Read More »
stories from two seasoned wanderers
Its been a while since I've written about us personally. We've both been busy enjoying the summer. Travelling to Spain and Portugal has meant that I have actually had
Read More »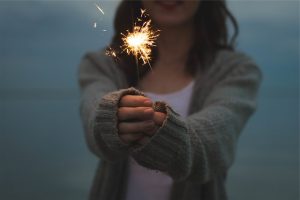 There is some debate over how one should prepare their cream tea (Devonshire Tea to us Aussies). We learnt this upon the arrival of Pete's
Read More »
According to my font of knowledge of all things British (my friend Gary), an anorak is someone who bird watches, or train spots, or does
Read More »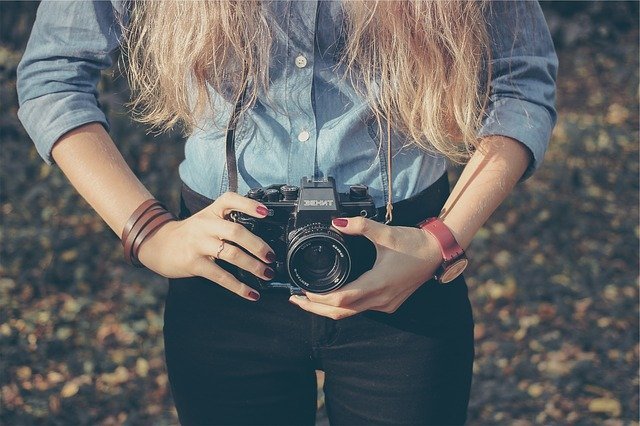 smart travel tips, tricks & advice