Packing tips to save you time and space
Whether you're packing for a weekend away with an *impossibly* small luggage allowance or working out how to take everything you need for a gap year away – we have got the best tips for you.
So, put your wallet away because there'll be no oversized bag fees at the airport and your boot is going to close with ease!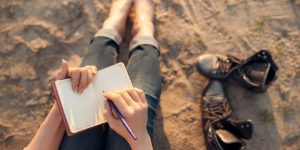 Writing a travel journal is an incredible way to record your travels and experiences. A moleskine travel journal has long been a favourite way to
Read More »
WANT TO TRAVEL SMART? THESE TRAVEL TIPS ARE FOR YOU!